(life) open to interpretation
This body of work originated from the paralysing feeling of not being able to move forward and the fear of failure that can block progress and cause confusion. It explores the frustration and exhaustion of trying to get ahead while stuck within the fog of self doubt.
It is a playful attempt at making a mockery of how seriously we take ourselves and our 'first world problems'. Itt asks: "If we can ultimately choose how we are going to deal with situations and know that our uncertain moments eventually make way for better days, then are our lives open to our own interpretation?"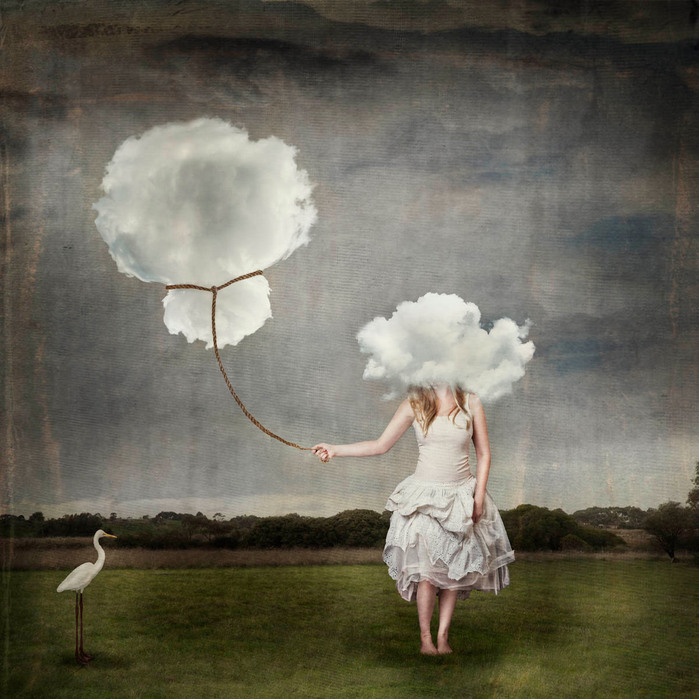 Did Someone Say Something?
Door to Another Crazy World